You Are Your Own Bank
Recover Phrases are you ultimate key to access the bank. There is never TOO MUCH protection for that.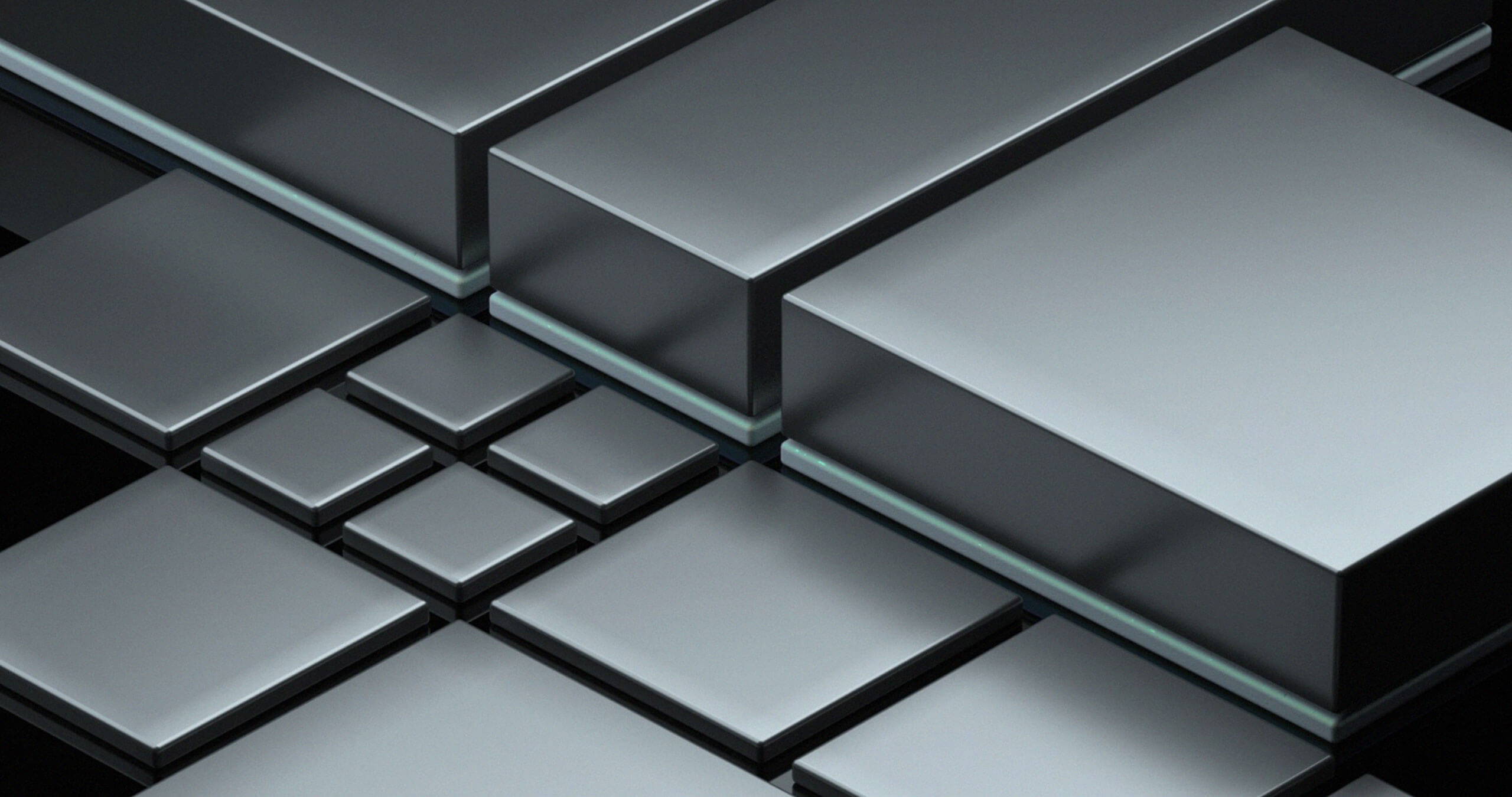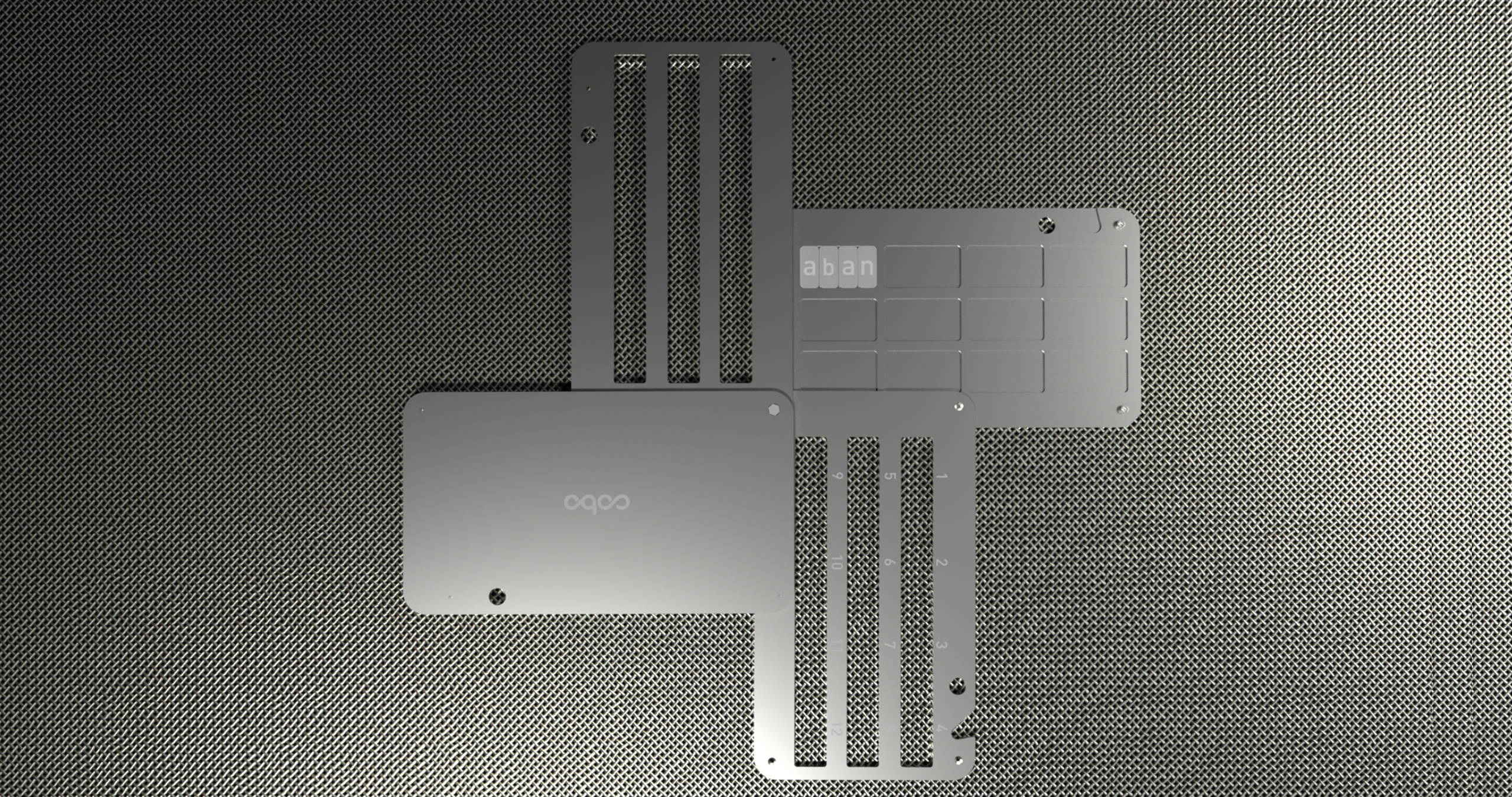 Mechanical Strength
Crafted with 304 Stainless steel, Cobo Tablet offers the ideal combination of strength, mobility, and resistance to corrosion.
Convenience
Designed for easy assembly, you can conveniently store your recovery phrases on Cobo Tablet.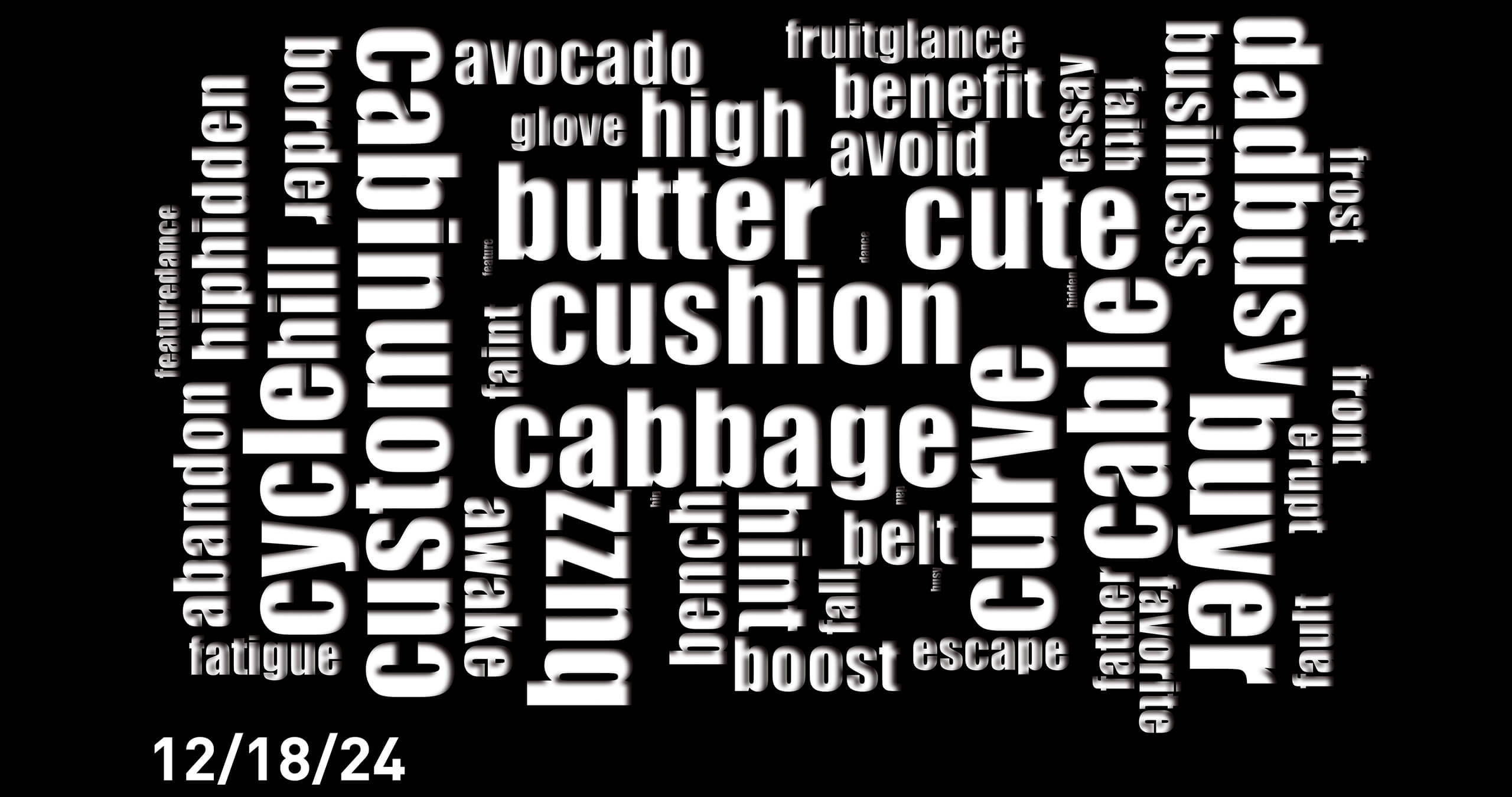 Fireproof
The 304 Stainless steel is widely used. Not only is it fireproof, but it is also resistant to salty water, even acids.
Seed Support
The Cobo Tablet supports 12, 18, and 24 seed/recovery phrases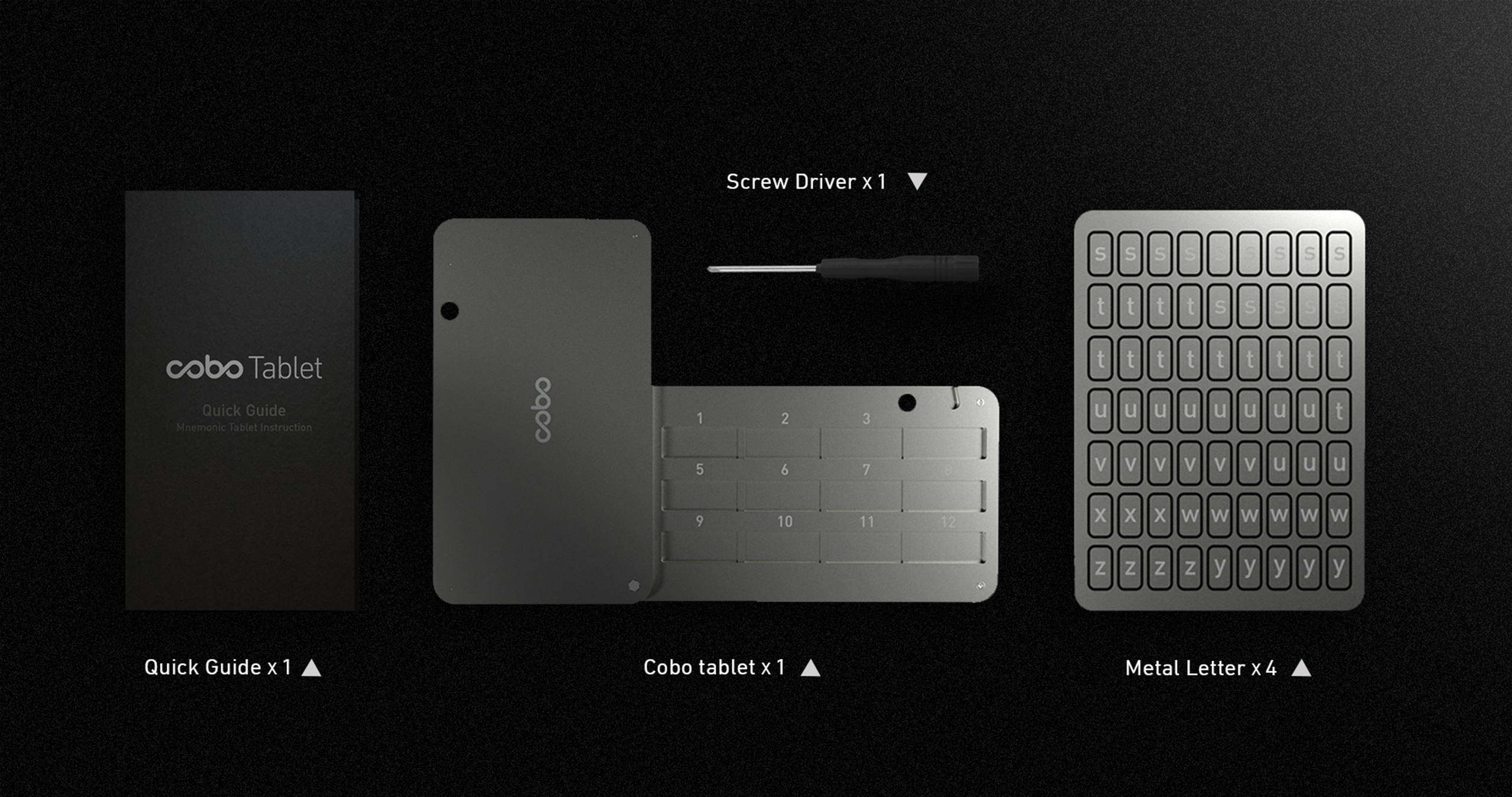 You Are Your Own Bank
Recovery Phrases are the ultimate keys to accessing your digital assets. There is NEVER TOO MUCH protection for that!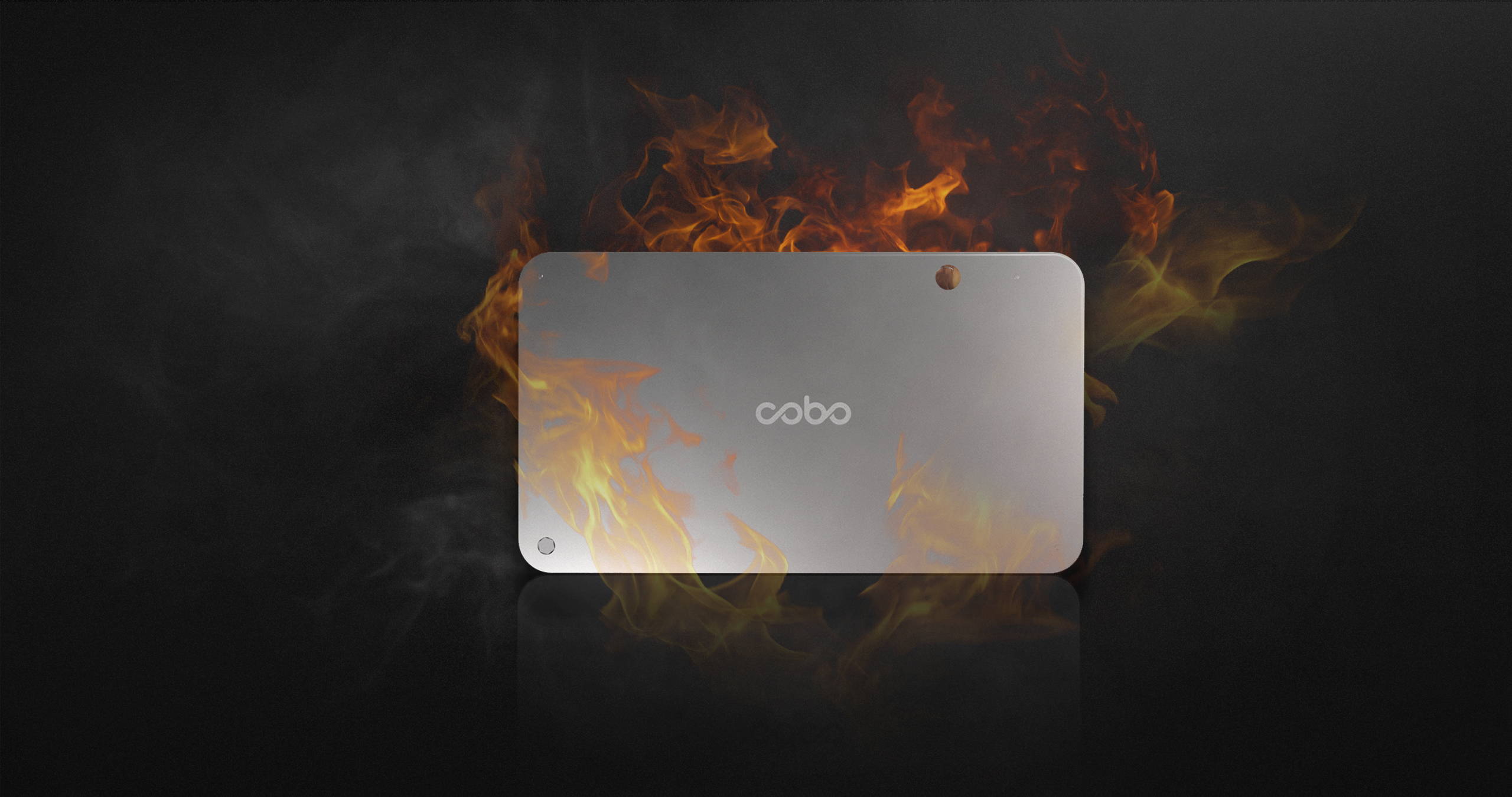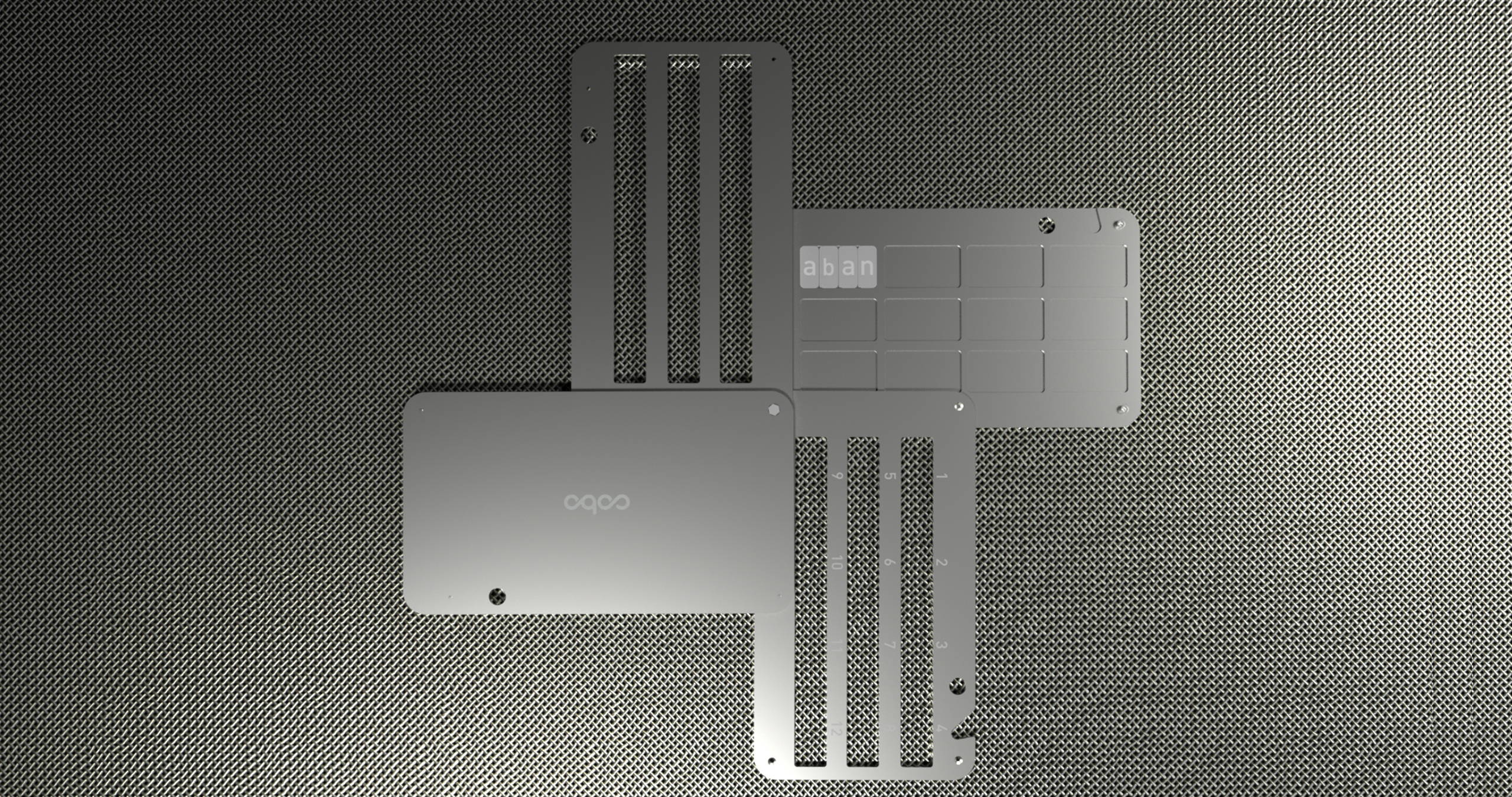 Fireproof
Crafted from 304-grade stainless steel, the new Cobo Tablet has a fireproof threshold ranging from 1399 to 1455 ℃ / 2550 to 2651 °F
Convenience
Designed for easy assembly, you can conveniently store your recovery phrases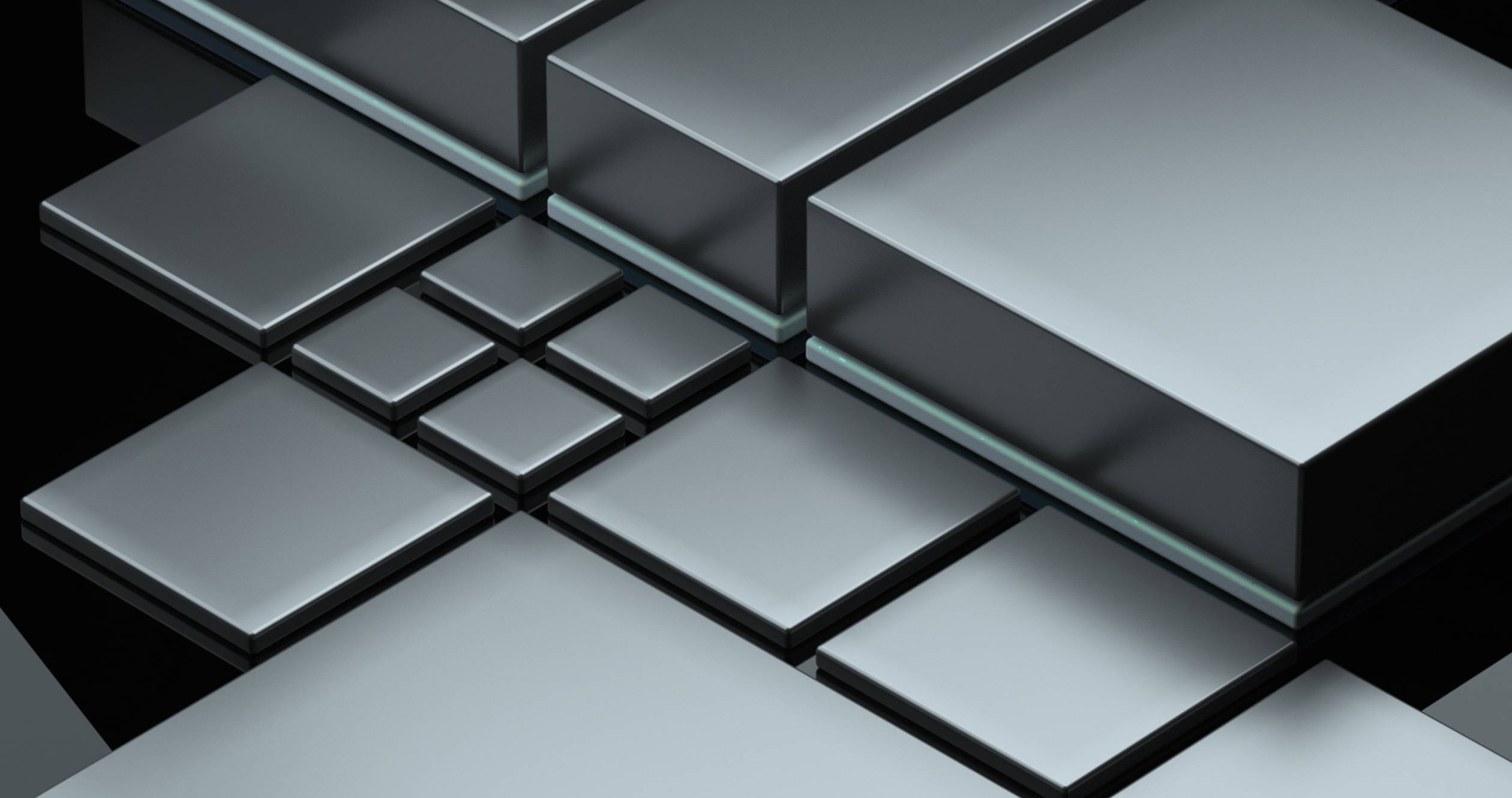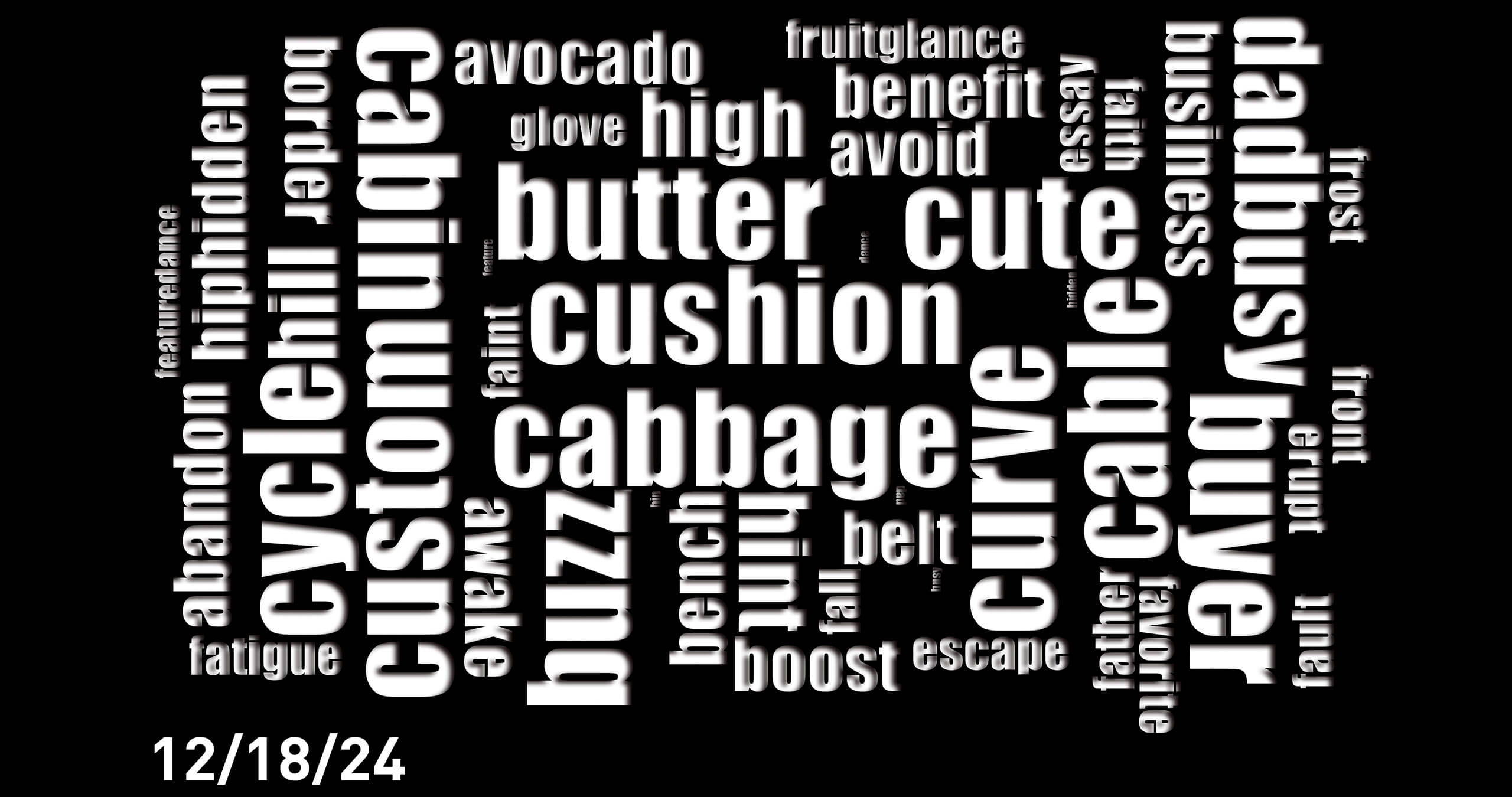 Durable
Designed to be indestructible, it is an ideal combination of strength, heat tolerance and resistance to corrosion
Seed Support
Double-sided storage option supports 12, 18, and 24 seed/recovery phrases